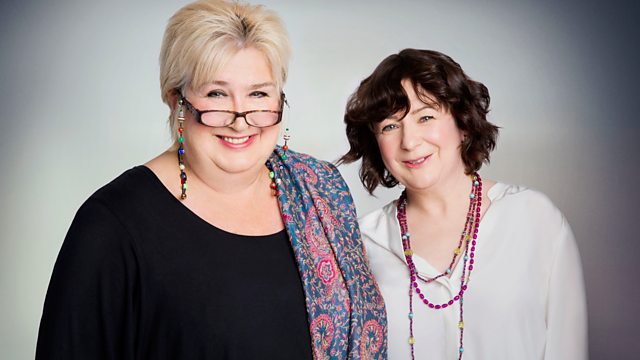 Sharon Shoesmith
Listen in pop-out player
In 2005, Sharon Shoesmith was appointed the Director of Children's Services at Haringey Council, the London borough where Victoria Climbie was tortured to death by her great aunt and boyfriend. In the same London Borough, another tragedy occurred. A 17-month-old child known as 'Baby P' died on 3 August 2007 from severe injuries, inflicted while he was in the care of his mother, partner and lodger.
Sharon Shoesmith talks about the case, her department's failings, her refusal to resign and how she has responded to the vilification.
Plus, the multi-award winning film actor Meryl Streep on her latest role in 'Doubt'. She plays Sister Aloysius Beauvier, a principal at a Catholic School in the Bronx who confronts a charismatic priest after suspecting him of abusing a black pupil. Jane talks to Meryl about her role as a nun, and about religion, church hierarchy, Mamma Mia and why she believes women may no longer be a neglected cinema audience.
Last on