Further Reading

Jacob and Wilhelm Grimm - Selected Tales translated and edited by Joyce Crick (Oxford World's Classics, 2005)

The Grimms' Bad Girls and Bold Boys: The Social and Moral Vision of the Tales by Ruth Bottigheimer (New Haven: Yale University Press, 1987)

'Peasants Tell Tales' in The Great Cat Massacre and Other Episodes by Robert Darnton (Vintage, l984)

The Bloody Chamber and Other Stories by Angela Carter (Vintage, 1979)

From the Beast to the Blonde: On Fairy Tales and Their Tellers by Marina Warner (Vintage, l994)

No Go the Bogeyman: On Scaring, Lulling, and Making Mock by Marina Warner (Vintage, l998)

The Brothers Grimm: From Enchanted Forest to the Modern world by Jack Zipes (Palgrave MacMillan, 2002)

The Annotated Brothers Grimm by Maria Tatar (W.W.Noton & Co, 2004)

The Brothers Grimm and Folktale edited by James M. McGlathery (University of Illinois, 1988)

German Romantics in Context by Roger Cardinal (Studio Vista, 1975)

Introducing Romanticism by Duncan Heath and Judy Boreham (Icon Books, 1999)

The Hard Facts of the Grimms' Fairy Tales by Maria Tatar (Princeton, 2003)
Featured in...
Browse the Romantic era within the In Our Time archive.

Popular culture, poetry, music and visual arts and the roles they play in our society.

Browse the 19th Century era within the In Our Time archive.
In Our Time Downloads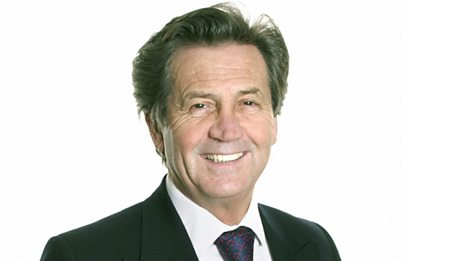 Every episode of In Our Time - available to download to listen to when & where you want.