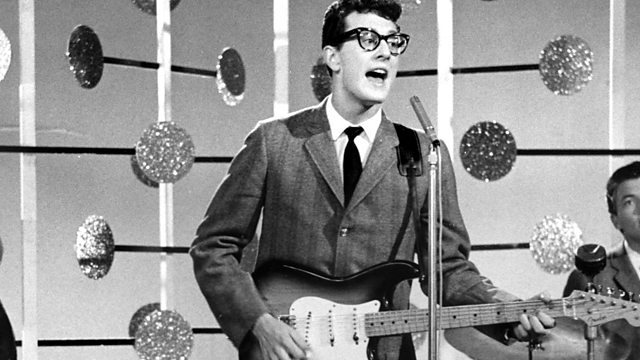 The Hour The Music Died
"The Day the Music Died" is a well-used phrase to describe the tragedy that extinguished three bright stars from the rock 'n' roll firmament: Buddy Holly, Ritchie Valens and The Big Bopper.
This docu-drama sets out to establish what may have happened in the final fateful hour before their plane crashed on that freezing February night near Clear Lake, Iowa in 1959.
Detailed research by the writers Richard Ward and Colin Birch unearthed a wealth of first-hand recollections to guide the revealing and emotional script. In addition, for the sake of accuracy, the superb cast hunted down actual examples of the main characters speaking. Laurence Bouvard, had a head start as she played Buddy Holly's wife Maria Elena in the West End production of Buddy in 1989 when she actually met her in order to hone her characterization.
The singers' final hour covers the end of their tumultuous gig at the Surf Ballroom in Clear Lake, the car journey to Mason City Municipal Airport through to boarding the hastily chartered Beechcraft Bonanza four-seat light aircraft. Who and why they chose to fly is documented in this bitter-sweet hour. The dialogue is interspersed with music from the three musicians as well as recreations of radio promos and reports of the time.
The full cast consists of:
Rupert Degas as Buddy
Nic Colicos as The Big Bopper
Kerry Shale as Ritchie Valens
Dominic Hawksley as Tommy
William Roberts as Anderson
Susan Sheridan as Lucille
and Laurence Bouvard as Maria Elena
The Director of The Hour The Music Died is award winner Dirk Maggs.
This programme was first heard on Radio 2.