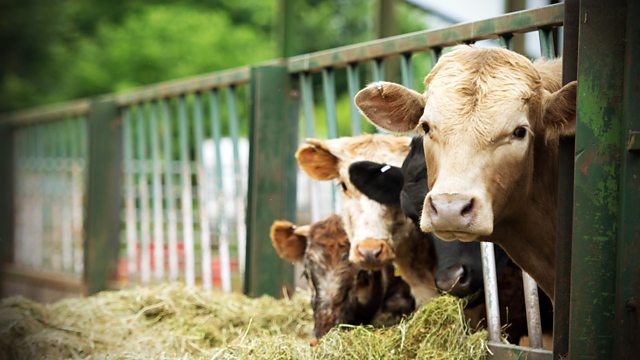 06/02/2009
Will and Nic are out for a meal. They have a lovely time but are sad they can't go home together. Will says it would be great if they were living together. Nic's unsure, but is persuaded to put Jake's name down for Loxley Barratt school, in case she moves to Ambridge.
Brian's trying to get hold of Tom. He needs to confirm their first supermarket delivery today. Jennifer tells him to leave Tom a message.
At No.1 The Green, Tom's phone is ringing. It's Brian. Tom can't be bothered to answer. Brenda knows Tom is upset about Matt - maybe he could try again? Tom thinks there's no point. He's stuck with Brian. Tom listens to Brian's message and is furious. Brian's still ignoring his views. Brenda says he should call Brian back. Brenda reminds him it's still a partnership.
Brian tells Jennifer that Tom hasn't called him back. She says maybe Brian will have to back down. Brian says this isn't possible. He's emailed their first delivery date to the supermarket! Jennifer's shocked. Brian tells her Tom will agree in the end. He doesn't want to see Tom taking the same route as his father, when they could do so much more.
Episode written by Tim Stimpson.
Last on