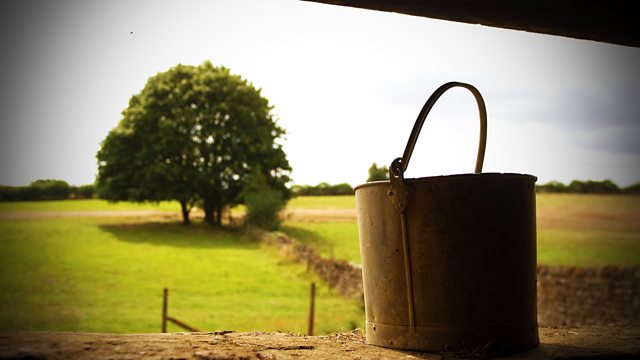 03/02/2009
Neil asks Susan if she fancies Thai takeaway for their anniversary dinner. She says that's fine, but she's not happy about Chris moving into the flat. Neil says it's time Chris looked after himself.
Neil goes to the Bull and shows Mike the details of the hotel he's booked for the anniversary trip. Neil's about to order drinks when Tony appears. Neil tells him Chris wants the flat, but Tony says Helen's moving in. Mike tries to interrupt, in order to get his drink, but Tony and Neil are busy arguing.
At the bar, Mike tells Jolene that Tony and Neil are bickering over the flat. She can't believe it - Fallon wants it too. Jolene insists the only fair way is to draw beer mats for it. Mike agrees to pick one, as long as he can get his pint. Christopher ends up winning.
Later, Tony breaks the news to Helen. She's furious. Tony will just have to tell Neil he's changed his mind.
Neil goes home and tells Susan the news. She's not happy. Chris arrives home from a night out drinking. He's made a real mess downstairs. Susan says she's not having THAT living above her shop. Neil must tell Tony tomorrow that Chris isn't moving out.
Episode written by Tim Stimpson.
Last on