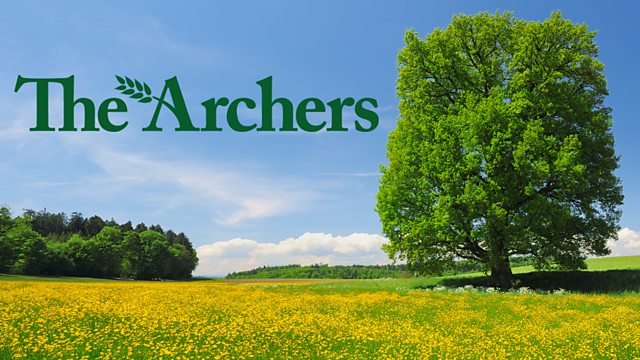 02/02/2009
Alan visits the stables. He tells Shula people at church have been wondering where she is. Shula says that she's busy, but that's not the only reason she's been absent. Alan's shocked. If Shula has issues about things, maybe she can resolve them by coming to church. Shula disagrees - she needs to find another church. Shula tells Alan there's nothing more to say.
Later, Alan tells Usha what's happened. Usha's angry. This is because Shula is jealous of her. Alan says this isn't true. Shula's in distress and he's failed her. She wants to find a new church. They agree they never thought it would come to this.
At Bridge Farm, Tom explains to Tony that it would be hard building his brand there, but he'd be free from Brian. Tony asks how he can afford to buy Brian out. Tom says he'll need another partner. Helen interrupts them, telling Tony she wants to move into the flat. It's time she moved out again.
Later, Tony tells Pat how exciting it is that Helen wants to move out. Pat's unsure. She likes to keep an eye on Helen's eating. Tony knows Pat wants to protect Helen, but tells her Helen's come a long way since then.
Episode written by Tim Stimpson.
Last on