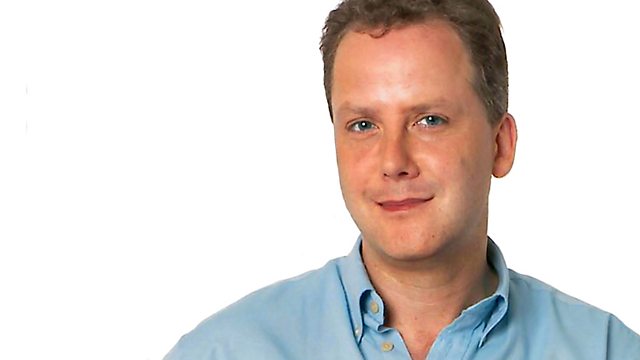 02/02/2009
Presented by Julian Worricker.
Chief Executive of the Stobart Group, Andrew Tinkler, talks about the popularity of their trucks and the company's purchase of Southend Airport.
"Tornado", the first steam engine to be built in Britain for almost fifty years, has gone into regular service on the East Coast Mainline between Newcastle upon Tyne and York. Mark Holdstock is on board.
The European Commission has pledged to buy up butter to help struggling EU producers. Roger Waite, editor of the EU agricultural policy magazine 'Agra Facts', discusses.
Developers have shelved plans to build any more 'flat-pack' properties until they're confident buyers can get the mortgages they need to purchase them. Mike Kirk from Live Smart at Home gives his view.
The Mental Health charity MIND talks about the lack of travel insurance policies that cover those who suffer their first bout of mental illness abroad.
Speculation that the Bank of England will cut interest rates to just one per cent raises the prospect that some borrowers will be paying zero interest on their mortgages. Paul Lewis of BBC Radio 4's Moneybox discusses.
Last on