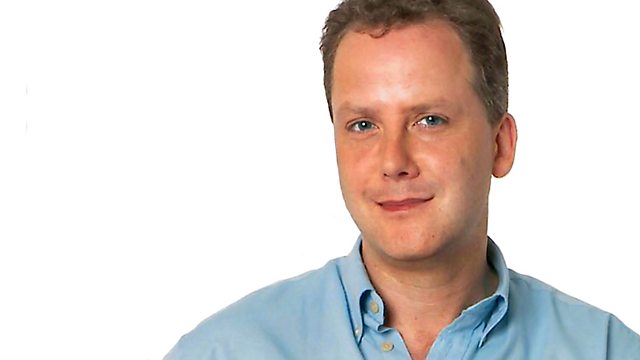 Call You and Yours
Presented by Julian Worricker.
Are we ruining childhood?
A major new study commissioned by the Children's Society to examine modern society's relationship with childhood has raised some serious questions about what it means to be a child growing up in the UK today. Is a good childhood possible in today's apparently increasingly self-centred society and can we really undo the pressures which are causing some of the problems?
With guests:
Professor Judy Dunn - Chair of the Good Childhood Inquiry
Adrienne Burgess - Fatherhood Institute.
Last on