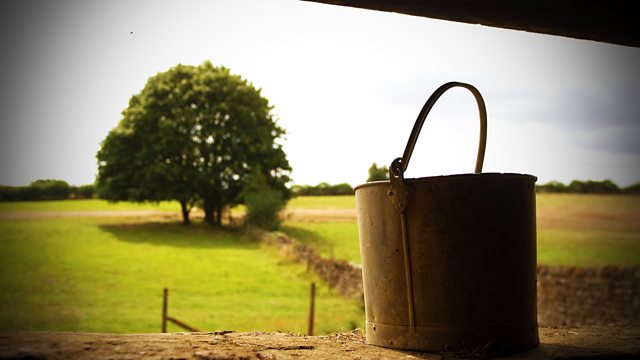 01/02/2009
Susan and Clarrie meet at church. Susan wants Clarrie's help to organise a surprise party for her 25th wedding anniversary, at the Bull. They go straight over and Jolene gives them some party menus to look at. Fallon tells Susan that Neil's done a great job on the flat above the shop. Later, Fallon tells Jolene she'd like to move into the flat. Jolene agrees - she should go for it!
Will takes Nic out for a driving lesson but her mind's elsewhere. Her Mum's getting to her all the time. Will decides this isn't the right time for a lesson. Nic apologises for getting wound up about her Mum. Will tells her she won't have to live there much longer. Nic interrupts him as her mobile rings - it's Clarrie, asking if she minds if she has a birthday party for Will next week. She'd love Nic and the kids to come too.
Susan's picking clothes up off Chris's bedroom floor - she hates him living in a mess. Chris tells her not to worry. He's going to ask Tony if he can move into the flat. Susan says he'll never cope. But Christopher tells her it's his decision - no-one's going to stop him!
Episode written by Tim Stimpson.
Last on