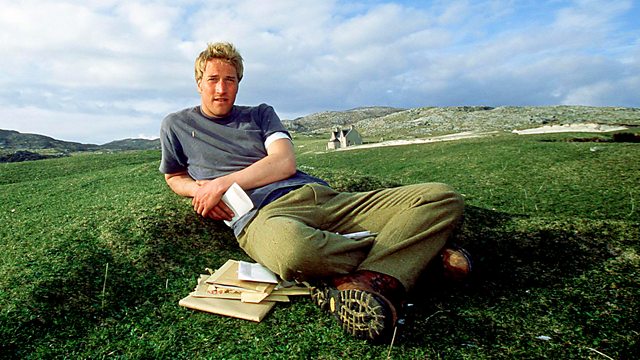 Ben Fogle leads a team of deserving heroes through the uncharted Peruvian jungle on the second leg of his epic South American adventure from the Equator to the Tropic of Capricorn.
The team must cut their way through unexplored rainforest in their quest to reach the sacred Incan inscriptions known as the Petroglyphs of Pusharo.
Illness and delays put the expedition behind schedule from the start and surgeon Gurpreet has to overcome his fear of water to cross a raging Amazonian river. Ben is forced to break a cardinal rule of the jungle by trekking at night.
Exposed to the night-time dangers and the alien jungle environment, chef Dave struggles to adapt. The team's first night in the jungle is a shock for prison governor, Abi, who has to sleep in soggy clothes and a wet hammock.
Last on