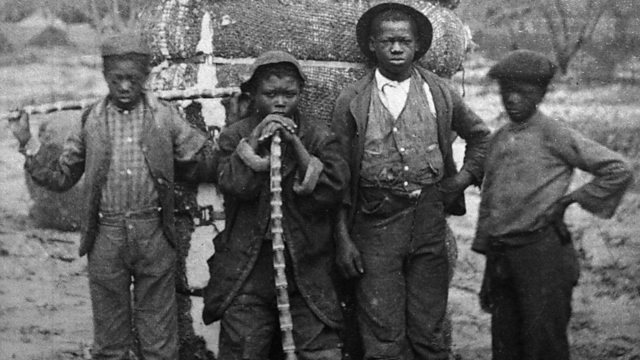 David Reynolds tells the story of the American Civil War which began 150 years ago this month.
Episode 6: 'The Passing of the Dead': The end of the Civil War and the assassination of Abraham Lincoln.
Previously broadcast on 26 January, 2009, as part of David Reynolds' 90 part series on the history of Amerca.
Last on