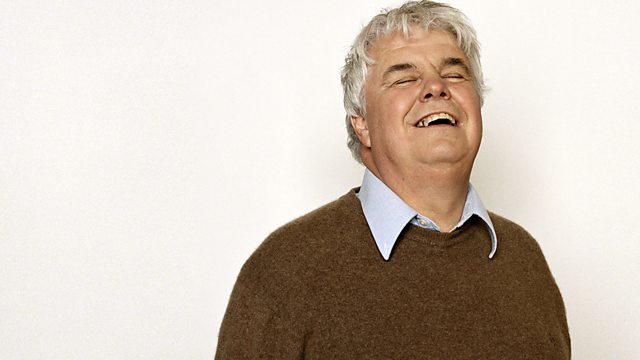 30/01/2009
Presented by Peter White.
Which events should be on the protected "crown jewels" list? We speak to former BBC director general Greg Dyke, journalist Owen Gibson and Tim Lamb of the Central Council of Physical Recreation.
UK Sport is unapologetic about putting the lion's share of the Olympic pot of money into sports which will win the most medals. We speak to John Latin Dyson of British Shooting.
When you buy a cheap CD on the internet it may have been sent from the UK to the Channel Islands and then posted all the way back – just to avoid VAT. Melanie Abbott reports.
If you bought a pack of Wiltshire cured bacon, can you be sure the meat comes from Wiltshire? We speak to Helen Ferrier from the National Farmers Union and Andrew Opie of the British Retail Consortium about food labelling.
Self-appointed "professional complainer" Jasper Grierson offers hints and tips on tips on making effective complaints.
Greg Dyke gives us his views on the licence fee, the future of public service broadcasting, the salaries of leading presenters and the debate over taste and decency.
Assyrian wine has only been made for domestic consumption so far, but which other countries could soon be coming up with new products? We speak to wine expert Jaspar Corbett.
Last on