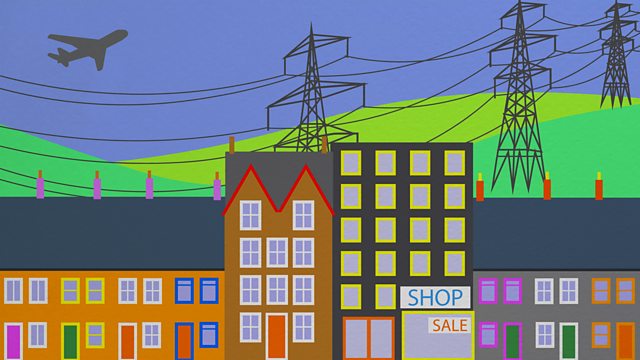 29/01/2009
Presented by Winifred Robinson.
British Gas defend the level of their recent price cut. We speak to Phil Bentley, the managing director of British Gas and Ann Robinson from the price comparison website USwitch.
MPs and Peers in the All Parliamentary Group on Dementia are holding an investigation into whether professional carers looking after people with the condition have the right skills to do the job. Jeremy Wright, Conservative MP for Rugby and Kenilworth, chairs the group.
At different times in our history our leaders have pressed home this idea that we will earn our future prosperity in new and wonderful ways. But have we really invented our way out of trouble? And if we have, can we do it again today?
Has council-funded public art had its day? Fiona Clampin reports.
Light bulbs using very low energy and emitting very bright light are a British development from scientists at Cambridge University. One of them is Professor Colin Humphreys.
Adam Leach, from market intelligence company Ovum, analyses the 2009 mobile phone market.
Jason Burke reports on French protestors staging 'flash' picnics in supermarkets.
Last on