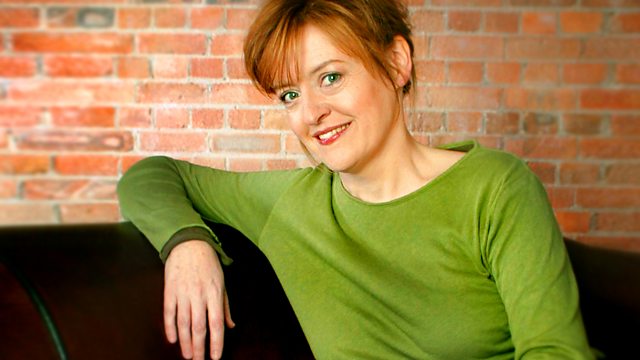 28/01/2009
Presented by Winifred Robinson.
Shari Vahl reports on the growing evidence that large numbers of internet sites are being registered using Olympic symbols, which could mislead the public into thinking they are official sites.
Seven out of ten GP surgeries in England now offer extended opening hours. You and Yours discuss the pros and cons.
Tesco has opened a store in Manchester which claims to have a 70% smaller carbon footprint than a standard store of the same size. Among the features are lights that dim when it brightens up outside.
Chris Hawksworth visits the eco-friendly Tesco supermarket in Manchester.
Citizens or consumers: which does democracy need more? That question will be debated at a public meeting in London organised by the Hansard Society. Prof John Tomaney and one of the speakers, Tony Travers, discuss.
Mark Holdstock meets Dr Stuart Burgess, the government's advisor on rural affairs, in a rural community that sorted out broadband for itself. We also hear from technology expert Bill Thompson.
How environmentally friendly are Agas? You and Yours investigates.
Last on