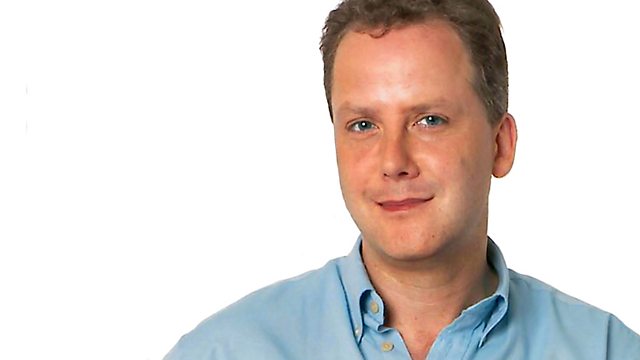 Call You and Yours
Presented by Julian Worricker.
Should the government help out the gambling industry, which claims it is struggling to survive?
Walk into most seaside amusement arcades and you will sense problems: the gambling industry says it's an area that needs help in the current economic climate, and the government has now agreed that stakes and prizes on some fruit machines can be raised. But how can the right balance be struck? Can you give financial help to the world of gambling while at the same time protecting those for whom it can become an addiction?
With guests:
Brigid Simmonds - British Industry and Sport in Leisure
Liz Karter - Counsellor with GamCare.
Last on