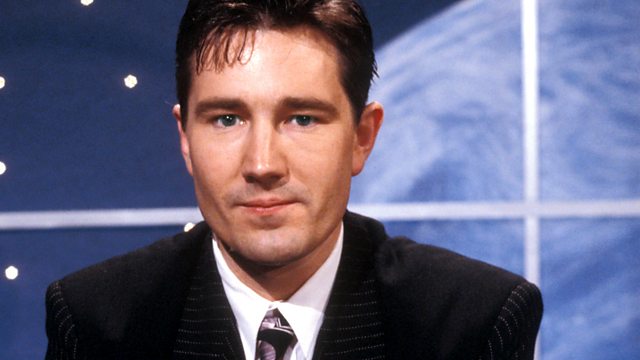 Mike Says - Here's a Bit of Talent
Your chance to help Radio Active spot the stars of the future - and wreck any career they might have had.
Starring Helen Atkinson-Wood, Angus Deayton, Geoffrey Perkins, Philip Pope and Michael Fenton-Stevens.
Music by Philip Pope and Angus Deayton - with guest singer Kate Robbins.
Written by Angus Deayton and Geoffrey Perkins. With Michael Fenton-Stevens.
Producer: David Tyler
First broadcast on BBC Radio 4 in September 1987.
Last on