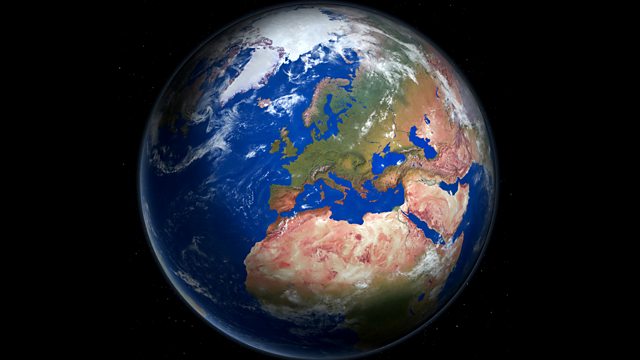 30/01/2009
World on 3
Presented by Mary Ann Kennedy
Produced by Roger Short
Broadcast Live from the Celtic Connections Festival, Kintyre Suite, Quality Hotel, Glasgow
Tel 020 7765 4661
Fax 020 7765 5052
e-mail worldon3@bbc.co.uk
Friday 30th January
Gordon Duncan: Ian Green
Ross Ainslie & Jarlath Henderson, performing live @ Celtic Connections 2009
Moishe's Bagel
Greg Lawson (violin)
Phil Alexander (piano)
Pete Garnett (accordion)
Mario Caribé (bass)
Guy Nicholson (percussion)
Arr. Moishe's Bagel: Odessa Bulgar
Arr. Moishe's Bagel: Flying by Jewish Radar
Arr. Moishe's Bagel: The Spar Shuffle
Baltic Crossing, performing live @ Celtic Connections 2009
Sangare: Mogo Kele
Oumou Sangare
Album: Seya
World Circuit WLWCD081
Anon: Roulé Tambou
Ballet Exotic
Album: Carribbean Tropical Music (Martinique)
ARC ARM-CD-2201
Ross Ainslie & Jarlath Henderson
Ross Ainslie (pipes)
Jarlath Henderson (pipes)
Ali Hutton (guitar)
Duncan Lyall (double Bass)
Henderson: Turnberry Road.Dudley Drive (PRS/MCPS)
Trad: Suri Emmigrant
Adam Sutherland: No more cages (PRS)
Macdowald: Good Drying (PRS)
Ainslie: Get yer hair cut (PRS)
Ross Ainslie & Jarlath Henderson, performing live @ Celtic Connections 2009
Martyn: May you never
John Martyn
Album: Couldn't Love You More
One World UK
Sicard: De Vous a Moi
David Sicard
Album: Kabar
WCJ
Mec Yek: Kaskere old Duk Tshavore
Mec Yek
Album: Antikrisis
Choux Bruxelles,
Dan Tyminski
Dan Tyminski (guitar/vocals)
Bruce Molsky (vocals)
Mary Ann Kennedy (vocals)
Tyminski: How long is this train
R. L. Castleman: Man who Sang the blues
Tyminski: Man of constant Sorrow
Dan Tyminski performing live @ Celtic Connections 2009
Beirut: La Llorona
Beirut
EP: March of the Zapotec
White Label CD
Bregovic: Trucker's Song
Goran Bregovic
Album: Alkohol: Sljivovica & Champagne
Merkez Burasi
Milanes/Valdes: Orgullo
Pablo Milanes (vocals); Chucho Valdes (piano)
Album: Mas Alla de Todo
Wrasse Records
Le Vent du Nord
Nicolas Boulerice (hurdy-gurdy, piano)
Olivier Demers (fiddle/feet)
Simon Beaudry (guitar)
Rejean Brunet (bass, accordion)
Arr. Le Vent du Nord: L'heure blue
Arr. Le Vent du Nord: Rosette
Arr. Le Vent du Nord: La piastra des etats
Last on
World Music chart-toppers...