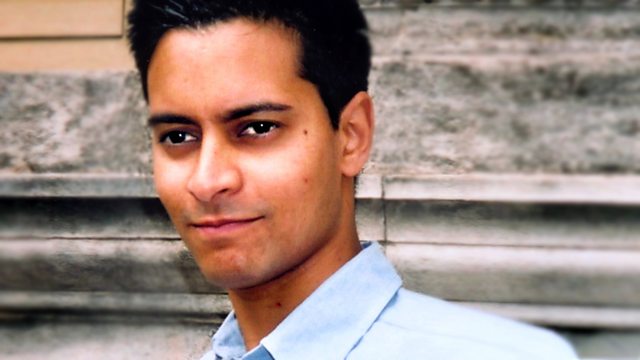 26/01/2009
Rana Mitter talks to Christopher Frayling, outgoing chair of Arts Council England, to get his assessment of the state of the country's cultural sector five years after he started the job. How prepared are the heavily subsidised arts for the tough economic times ahead?
American controversialist Jonah Goldberg claims in a new book that it is no coincidence that Franklin D Roosevelt and Adolf Hitler both came to power in 1933. He discusses with Rana's guests the idea that traditional liberals share many of the same repressive instincts as those of the fascist right.
Plus a review of Revolutionary Road, the keenly anticipated new film from husband-and-wife team director Sam Mendes and actress Kate Winslet. Winslet has already won widespread praise and a Golden Globe award for her performance as a frustrated 1950s suburban housewife.
Last on