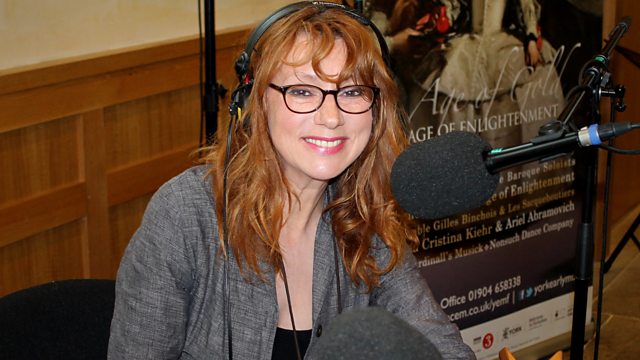 Lucie Skeaping presents a programme of highlights from the 2008 Utrecht Festival. With young British vocal ensemble Stile Antico performing motets inspired by the words of the Song of Songs as well as works by Guerrero, Victoria and Gombert.
Playlist:
(All music performed by Stile Antico)
Jacobus Clemens Non Papa: Ego flos campi
Rodrigo de Ceballos: Hortus conclusus
segue to:
Francsico Guerrero: Surge propera
Nicolas Gombert: Quam pulchra es
segue to:
Sebastian de Vivanco: Veni, dilecte mi
Tomas Luis de Victoria: Vadam et circuibo
Jean Lheritier: Nigra sum
segue to:
Francisco Guerrero: Trahe me post te
Tomas Luis de Victoria: Vidi speciosam.
Last on