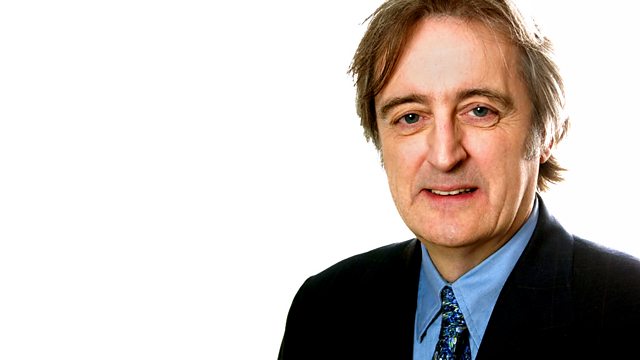 24/01/2009
Paul Lewis with the latest news from the world of personal finance.
The insurer Standard Life has offered compensation to investors in one of its funds that lost 5 per cent of its value, who had been led to believe that their money was safe. The UK is officially in recession, but what does that mean for our personal finances and what we can do to protect ourselves? As the banks pull back on lending, should local authorities step in to help small businesses? Plus the tax returns deadline looms large.
Last on
Power of Attorney Question? Call Money Box Live on Wednesday.