Further Reading

A History of Histories: Epics, Chronicles, Romances and Inquiries from Herodotus and Thucydides to the Twentieth Century by John Burrow (Penguin, 2007)

The Histories by Herodotus (Penguin Classics Paperback, 1996)

Encyclopaedia of Historians and Historical Writing (2 vols, London, 1999)

The Early History of Rome, Books I-V by Titus Livy (Author), Stephen Oakley (Preface), Aubrey De Selincourt (Translator) (Penguin Classics paperback revised edition, 2002) (Bks. 1-5)

Gregory of Tours: The Merovingians (Readings in Medieval Civilizations and Cultures) by Gregory of Tours, editor Alexander Cuallander Murray (Broadview Press Paperback, 2005)

The History of the Decline and Fall of the Roman Empire, Vol. 1 to 3 by Edward Gibbon (Penguin Classics Paperback, 1996)
Featured in...
Historical themes, events and key individuals from Akhenaten to Xenophon.
In Our Time Downloads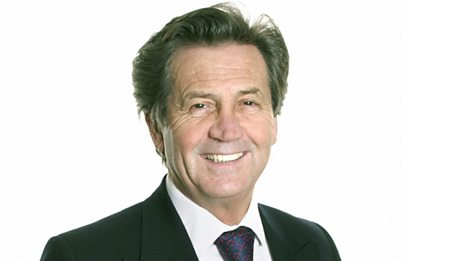 Every episode of In Our Time - available to download to listen to when & where you want.