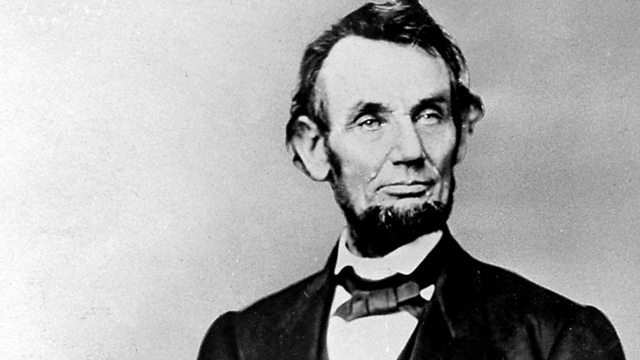 David Reynolds tells the story of the American Civil War which began 150 years ago this month. In ten episodes he explores the origins and legacy of the war. In this episode, Abraham Lincoln signs the Emancipation Proclamation to free the slaves.
Episode 3: Forever Free
Previously broadcast on 21 January, 2009, as part of David Reynolds 90 part series, America, Empire of Liberty.
Last on