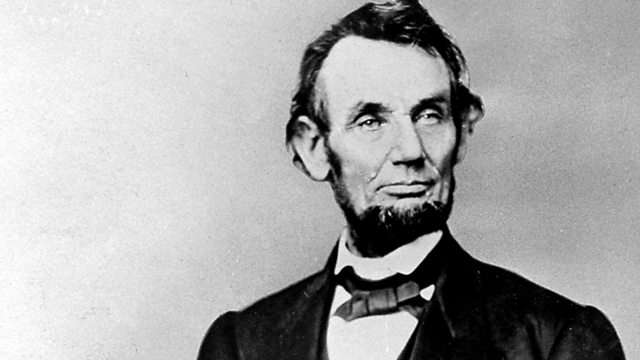 David Reynolds tells the story of the American Civil War which began 150 years ago this month. In ten episodes he explores the origins and legacy of the war. This was originallly broadcast as part of the 90 part series, America: Empire of Liberty
Episode 1: The start of the Civil War: a fight for Southern independence and the end of slavery.
Previously broadcast on 19 January, 2009.
Last on