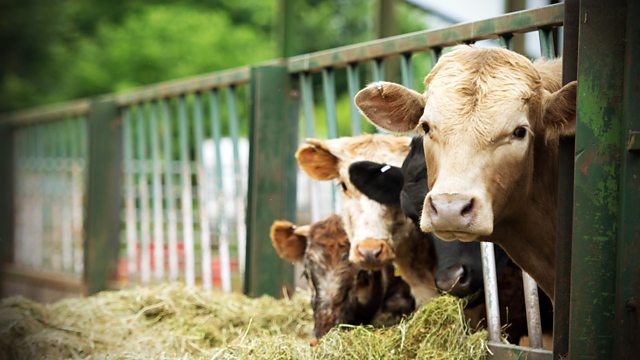 22/01/2009
Shula's still feeling stressed. Alistair asks if she'd like him to look over the books with her. Shula admits that it's not just the business, and Alistair realises she's still worrying about the church. He finds it hard to understand, as he thought Shula had done something about that by agreeing to run some services in Loxley Barrett. But Shula is missing all her involvement in St Stephen's. She knows it sounds dull to Alistair, but it wasn't to her. Alistair is sorry for her and decides to skip Gamblers Anonymous tonight. He'll cook, and they can enjoy an evening together.
Things are tense at Grange Farm too, as Alistair goes over to assess the results of yet another TB test. Everyone tries to chat as the cows go through. Mike tells them that Roy and Hayley can't afford a new kitchen and are going to have to make do with a lick of paint and a new cooker. But everyone is really concentrating on the animals and Alistair's results.
No-one relaxes until the glorious moment when the last cow goes through and is clear. Oliver tells them all that he's going to celebrate with a party, and there is general relief and rejoicing.
Episode written by Joanna Toye.
Last on