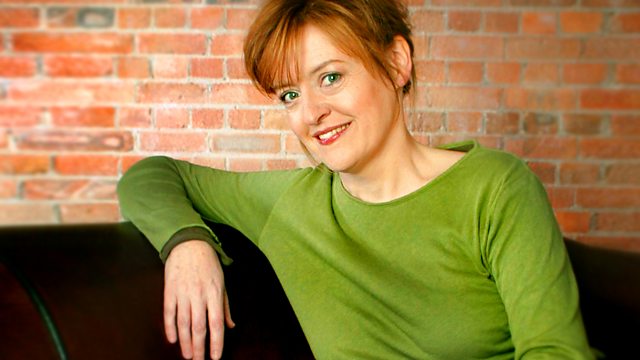 22/01/2009
Presented by Winifred Robinson.
Doctors say they are sometimes having to pretend their existing rheumatoid arthritis patients are new sufferers when they need to get them seen by a specialist. Consultant rheumatologist Professor David Scott discusses.
Some employees are using social networking sites to complain about their customers. We speak to employment lawyer Clare Dawson and Matt Rhodes, who works for media consultancy Fresh Networks, to find out the legal implications this might have on a business.
With the downturn biting, will train operators be able to honour franchise deals struck in happier times? Tony Miles, of Modern Railways Magazine, and Ashwin Kumar, passenger director at Passenger Focus, give the inside story.
As part of an incentive scheme that covers all four and a half thousand Northern Rock workers, the majority of staff will get bonuses. Robert Peston, the BBC's business editor, explains why.
Melanie Abbott takes a look at a smaller version of the 'mosquito device', which gives off a high-pitched noise designed to put young people off hanging around where they are not wanted.
Phone Pay Plus has come up with some ideas for giving mobile phone customers a better service. Paul Whiteing, its chief executive, explains.
British Gas has announced it will cut the cost of its standard tariff by 10%. But given that gas prices rose by more than a third in July 2008, how good a deal is it, and what else is on offer? We ask Ed Mayo, head of consumer focus.
Last on