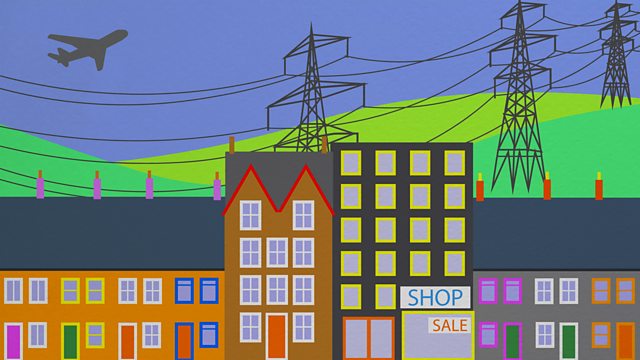 21/01/2009
Presented by Winifred Robinson.
An investigation reveals the lavish lifestyles of the people behind an estimated 80 million pound property investment scheme which was supposed to renovate and let homes in North East England.
What does Ofcom's review mean for the future of public service broadcasting? Discussing the issue are: BBC media correspondent Torin Douglas; Rod Liddle, former editor of the Today programme; and Julian Bellamy, head of programming at Channel 4.
Is the customer always right? Assessing the website that lets builders air their complaints against customers.
The U.S has tripled the import tax on Roquefort cheese. The French are up in arms about the impact this will have on the producers, but what impact will it have on the American consumer? Dick Roe, of Atlanta Foods International, gives his opinion.
Live discussion over a claim by the Association of Charity Shops estimating that 20-25% of councils in England are wrongly charging charities for waste disposal.
Seven animal rights activists are sentenced after a campaign of harassment against firms with links to Huntingdon Life Sciences.
The five major banks will have stopped selling single premium payment protection insurance policies against unsecured loans by the end of January 2009. Lucy Widenka,a personal finance campaigner at Which? explains more.
Last on