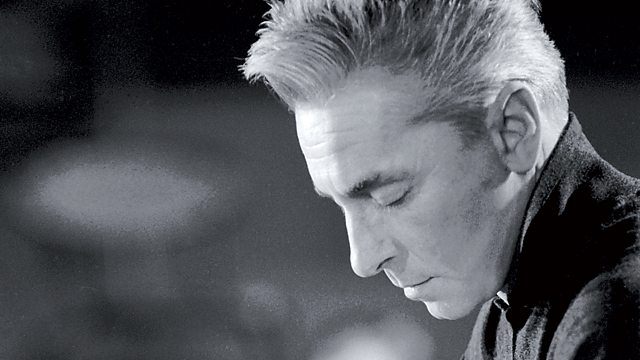 Karajan or Beauty as I See it
Profile of Herbert von Karajan, one of the most renowned conductors of the 20th century and leader of the Berlin Philharmonic for 35 years. One of the most powerful figures in classical music, he was the last of the great conductor dictators and the first successful large-scale music entrepreneur, a man in many ways ahead of his time.
The documentary goes behind Karajan's regal facade by using personal recollections and interviews, together with filmed rehearsals and concerts of the maestro at work. The result is a multi-faceted, multilayered portrait of a charismatic and enigmatic man.