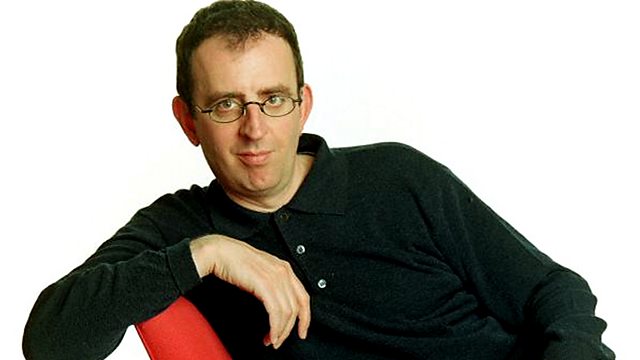 17/01/2009
Saturday Live anticipates the inauguration of the first black President of the United States with the historian Andrew Roberts.
As they are about to celebrate their 60th wedding anniversary, presenter Richard Coles talks to George and Dorothy Leigh, one of the first mixed-race couples in Nottingham.
Commander Andrew McKendrick, RN, whose nuclear submarine, HMS Vengeance, contains in its safe the authorisation for launching Trident, talks about life underwater on a submarine.
Stephen Morris, of Joy Division and New Order, shares his secret life - he collects military tanks.
Plus the inheritance tracks of actress Samantha Bond and poetry from Elvis McGonagall.
Last on