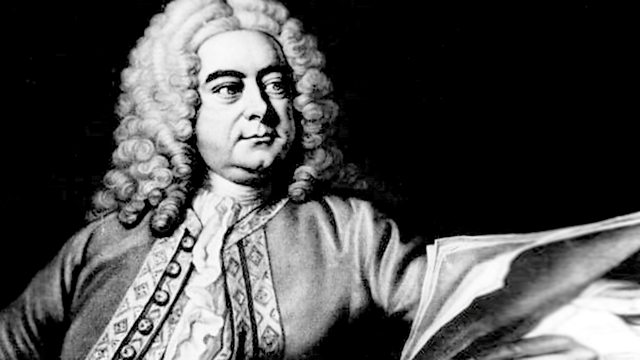 Acts 1 and 2
Presented by Penny Gore.
As part of a complete cycle of Handel's operas, a performance of what is widely considered to be his first masterpiece: Agrippina, written at the age of just 24, and a work that creates a cynical picture of political wheeling and dealing in ancient Rome.
Agrippina (Acts 1 and 2)
Agrippina ...... Della Jones (soprano)
Claudius, her second husband and Emperor of Rome ...... Alastair Miles (bass)
Nero, her son ...... Derek Lee Ragin (countertenor)
Poppea, everybody's mistress ...... Donna Brown (soprano)
Otho, army commander ...... Michael Chance (countertenor)
Pallas, Agrippina's sidekick ...... George Mosley (bass)
Narcissus, Agrippina's other sidekick ...... Jonathan Peter Kenny (countertenor)
Lesbus, Claudius' servant ...... Julian Clarkson (bass)
Juno, the goddess ...... Anne Sofie von Otter (alto)
John Eliot Gardiner (conductor)
English Baroque Soloists.
Last on