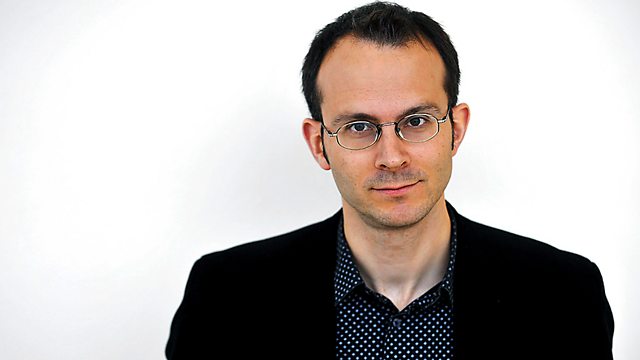 Politics Special
Listen in pop-out player
Politics Special
Tim Harford is joined by Vince Cable MP, Charles Clarke MP and the Spectator's political editor Fraser Nelson to discuss the use and abuse of numbers in politics.
Their political qualifications speak for themselves, of course, but what about their knowledge of numbers?
Vince Cable MP, the Chief Treasury Spokesman for the Liberal Democrats, used to teach economics at Glasgow University and later went on to become the Chief Economist at Shell.
Maths runs in the family for former Secretary of State for education and Home Secretary Charles Clarke MP, whose father was a mathematician and grandfather a maths teacher.
Lastly, self-confessed maths geek and political editor of Spectator magazine Fraser Nelson loves picking apart Gordon Brown's figures and had his biggest journalistic scoop in exposing the true figure of life expectancy of Glasgow.
But how does an interest in numbers affect their work and how do they view their use in politics and policy?
To find out, Tim Harford discusses New Labour's rallying cry of "What works", and asks what role research and evidence should have in Government policy making.
Last on