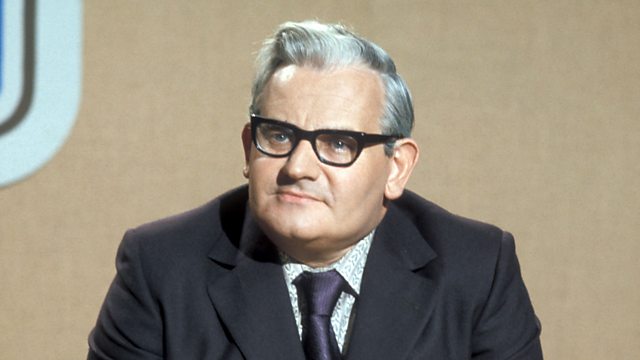 From 22/03/1971
A struggling vicar, a Welsh birthday card poet and a perplexed psychoanalyst.
A sequential entertainment for radio starring Ronnie Barker.
With Terence Brady and Pauline Yates. Pianist: Gordon Langford.
Written by Chris Allen, David Climie, Allan Scott and Chris Bryant, and Gerald Wiley.
Producer John Fawcett-Wilson
First broadcast on BBC Radio 4 in March 1971.
Last on