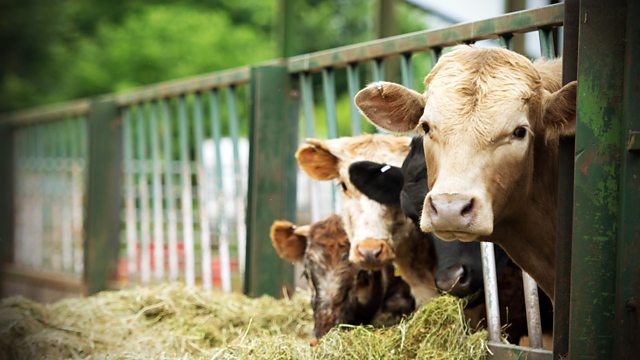 12/01/2009
Hannah tries to chat up Chris, but he's far too besotted with Alice to notice. Jazzer is jealous since he fancies Hannah himself, and he tries to persuade her to go out with him. He's very persistent with her and manages to extract a 'maybe'.
Chris gives Jennifer the latest news on Alice, who is working and playing hard at university.
Brian goes to see Tom to tell him about the approach from the supermarket to stock Tom Archer sausages. It's very simple as far as Tom is concerned. He has no interest at all in working for a supermarket after his previous experiences with one. Brian feels it's a really good opportunity - and they don't come along that often. But Tom won't budge from his position. He's through with supermarkets and he's not going to change his mind.
Brian can't understand it, telling Jenny there are plenty of people who'd kill for such an opportunity. So in spite of what Tom has said, he's made an appointment to go in and speak to the buyer.
Episode written by Simon Frith.
Last on