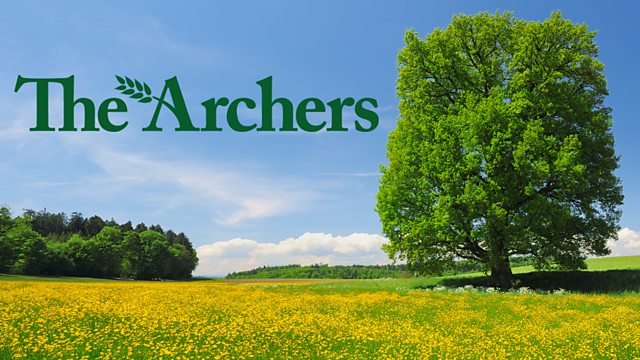 14/01/2009
Ruth and David find the time at last to go out for their anniversary meal. They both enjoy it and look forward to the coming years on the farm together.
Jazzer is despondent because he's getting nowhere with the lovely Hannah. He cries on Kenton's shoulder, and Kenton encourages him to keep trying. Jazzer decides he will.
Ryan is thrilled to have been successful with his job application, and he thanks Alistair for the reference he gave. It made all the difference. Alistair is pleased and feels vindicated, after his dilemma about whether to write it or not.
After the Gamblers Anonymous meeting, they bump into Kenton in the street. Alistair introduces him to Ryan, and Kenton has a feeling he's met Ryan somewhere before. Ryan doesn't remember him though. When Ryan's gone, Kenton asks if he's the young man Alistair has been helping. Alistair admits that it is - but things are going well. He lets slip that he wrote the reference, and Kenton is taken aback. What does Alistair actually know about Ryan? Alistair says he knows as much as he needs to. Why can't Kenton just trust his judgement?
Episode written by Simon Frith.
Last on