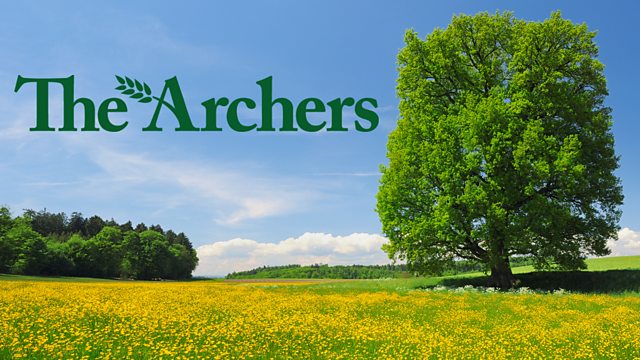 13/01/2009
Usha and Annabelle are up bright and early for a run. It's freezing cold and the dawn is just breaking. They compete with each other, waxing lyrical about the beauty of the morning and how glad they are to have made the effort. As they run, it's dangerously icy, and Usha is humiliated and cross when she slips and falls. She's not hurt, and gets up and running as fast as she can, gritting her teeth at Annabelle's obvious amusement.
Will and Nic share a warm moment when he presents her with earrings to replace some she's lost. They giggle about Mrs Noakes, who hasn't yet sued Will about the staddle stone he hit with the car.
David and Ruth wake to a frozen milking parlour and spend hours thawing it out and getting the milking done. David is grumpy, so Ruth cooks him a nice breakfast. In return he suggests they go out for the anniversary meal they missed when he was ill.
Episode written by Simon Frith.
Last on