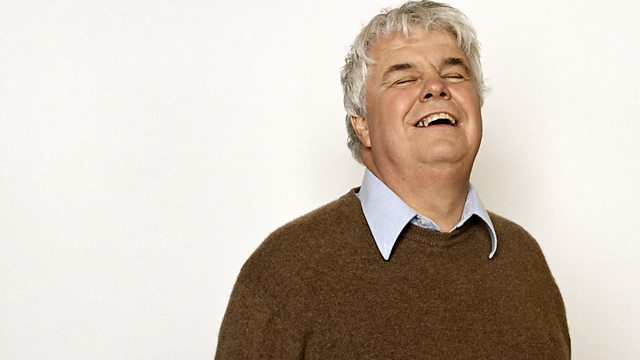 16/01/2009
Presented by Peter White.
Top Gear magazine's Paul Regan reports on the North American International Car Show in Detroit. Are greener models now taking centre stage? Also joining the programme is Professor Karel Williams from Manchester Business School, who specialises in analysing the motor industry.
Should we be booking summer holidays now, or waiting to see how the holiday market, as well as our personal financial situations, develop? Tim Williamson, customer director for Thomsons and First Choice, and Chris Haslam, a Sunday Times travel writer, give their views.
Everton Football Club is hoping to move from its home at Goodison Park to Kirkby, just outside Liverpool. We hear the arguments for and against the relocation.
Jane MacQuitty, wine correspondent for The Times, talks through budget wines for the credit crunch and what we can expect from the industry in 2009.
How can first class travel survive the recession? A look at the ways transport providers are trying out new ways of getting their passengers to upgrade.
Regulations for new charities. Looking at a fundraiser in Manchester.
Last on