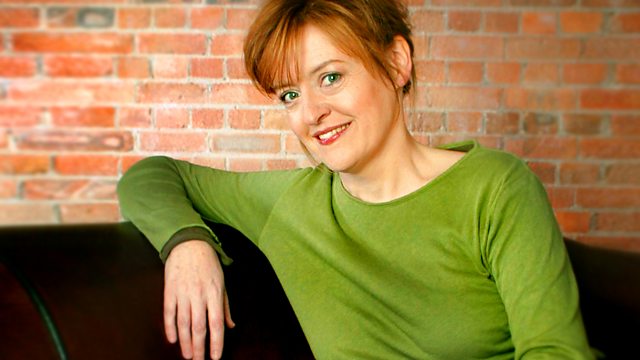 15/01/2009
Presented by Winifred Robinson.
If the government gives the go-ahead to Heathrow airport's expansion, the village of Sipson will be demolished. We hear from local people about the impact this would have on their lives.
Southern Cross Healthcare is ordered to pay 80,000 pounds after an 82-year-old woman fell from a first floor window at one of its homes.
Reporting from the last day for bids for outfits owned by the failed Yorkshire stage supplier Homburgs, with each one up for grabs to members of the public.
Gazprom has a sixth of the world's gas reserves. Who is behind it and what are its intentions?
Police in West Lothian branded a pilot project banning weekend off licence sales to the under-21s a success. Now the Scottish government would like to extend the ban to all Scottish off licences at all times.
Plans for a third runway at London's Heathrow airport include a high speed rail line linking Heathrow with London and Birmingham. But would having a new high speed rail service mean that more passengers will choose rail travel over air?
Last on