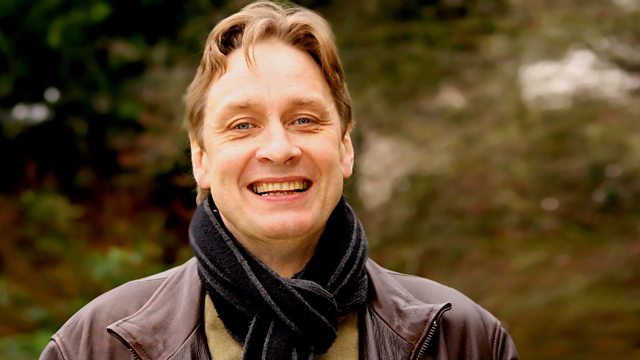 11/01/2009
Charles Hazlewood is joined by the BBC Concert Orchestra and composer Fung Lam to explore his new work Unlocking. Through conversation and diary entries which Fung recorded during the compositional process, they trace how this work was written from its conception through to the final version of the piece.
Fung was commisioned by the BBC to write a piece for the programme, the first of a series of three works specially commissioned from contemporary composers. Taking inspiration from the exhibition of padlocks at the Victoria and Albert Museum, Fung's piece explores ideas of codes, secrets and locks.
The programme also looks at an education project which composer and animateur Fraser Trainer has been running alongside the composition of Fung's new piece, a project which also took this exhibition as a starting point.
Last on