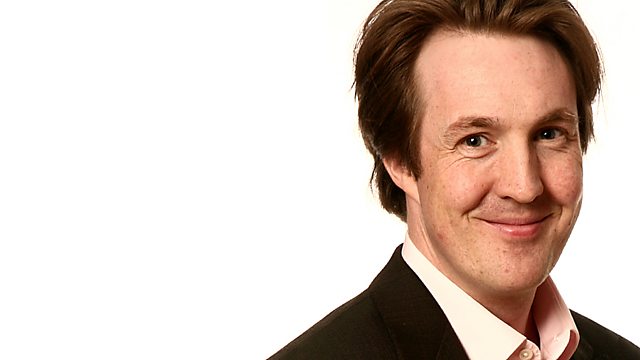 Comedy series in which comedian Will Smith seeks help and advice - primarily from his godfather Peter - on coping with the onset of middle age.
Will enlists the help of explorer Rebecca to try to become more adventurous, but has trouble venturing out of his front door because of his strange neighbour.
With Roger Allam, Rebecca Front, Paul Rider.
Last on