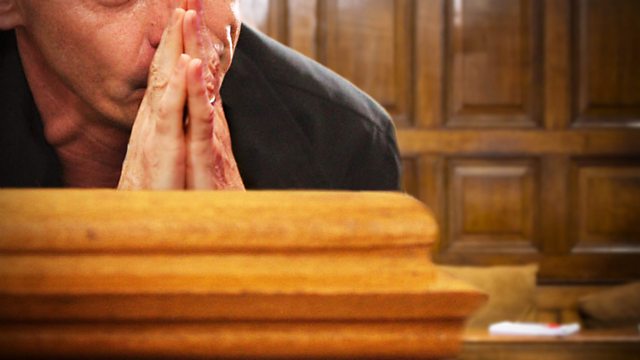 Hugh Costello - The Forgetting Curve
As an expert on memory loss, Greg Cooke is asked to invalidate the testimony of an eyewitness in a high-profile murder trial. He undermines the Prosecution's key witness by convincing the jury that we forget as much within 24 hours as we do over a whole year. As a result, a vicious murderer walks free, but Greg is soon to discover - there's a price to pay.
A tense, white-knuckle ride as a rather self-satisfied hero embarks, reluctantly, on a voyage of self-discovery.
Hugh Costello is an Emmy nominated TV and Film writer. His recent work for radio includes Afternoon Plays 'My Dear Children of the Whole World' and 'What The Bishops Knew'.
The Forgetting Curve was written by Hugh Costello.
Greg Cooke was played by Michael Glenn Murphy
Isabelle Kavanaghby Lia Williams
D.I. Baddely..... Chris McHallem
Eve Cooke.....Andrea Irvine
Valerie Ryan.....Karen Ardiff
Brenda.....Annie McCartney
Professor Nolan.....Richard Howard
Kelly.....Hugh Costello
And Paul.....Inam Mirza
The Forgetting Curve was recorded in Belfast and the producer was Eoin O'Callaghan.
Last on