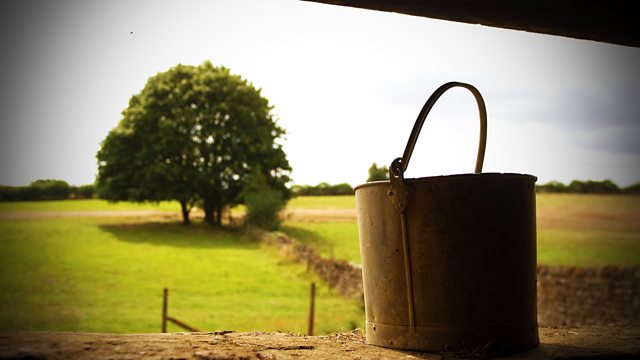 09/01/2009
Shula's considering going to a handbell session at the vicarage. She can't keep letting the situation with Usha come between her and the church.
Will takes Nic to Casa Nueva. They feel strange at first but Will suggests he could come back at the end of the month if Nic wanted to move back in with the kids. It's too quick for Nic. She remembers being lonely and doesn't think she could live there again until she passed her test. Nic assures Will that she loves him and they've got the rest of their lives to look forward to. Will agrees - and the first thing he should do is give her some driving lessons.
Jazzer quizzes Hannah about last night. She's quick to tell him that all Chris talked about was Alice. They hope Alice appreciates how lucky she is to have Chris.
Ryan's been offered a job but needs a personal reference. Alistair can't give a true reference without mentioning the gambling but realises this is a real chance for Ryan to get out of his mess. He agrees to do it. But if Ryan's successful, he must use his wages to get himself straight. Ryan promises Alistair he won't forget this. He won't let him down.
Episode written by Simon Frith.
Last on