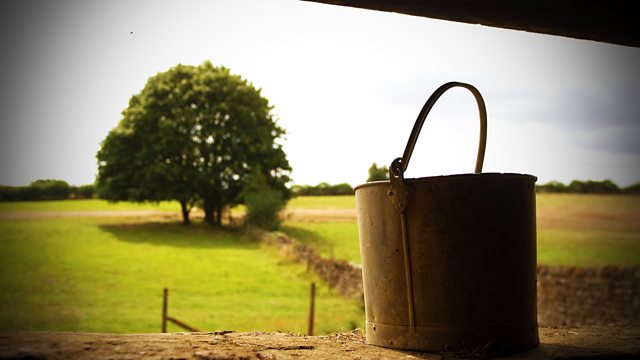 08/01/2009
After more hold ups, Mike's pleased the dividing wall is finally up at Willow Cottage.
Christopher's chatting to Alice. Neil overhears him say he'll call her back from the house phone, and points out that it still costs. Christopher insists he'll pay for every call he makes.
Helen's heard that the flat above the shop is shaping up, and calls in to see. Neil didn't take account of the walls being out, so there's a problem. One of the kitchen units just won't fit.
Tom's pleased with Hannah's new pig pen layout. Jazzer reckons he and Hannah make a good team and asks if she#s going clubbing later. Hannah doesn't think so - until she learns Chris will be there. Jazzer points out that Chris is spoken for but Hannah already knows about Alice.
The club's packed. Jazzer asks Hannah to dance but she's not in the mood - until she sees Chris and whisks him off. Chris talks about Alice. Sensing he's not enjoying the club, Hannah suggests he'd rather be elsewhere. Chris admits he's thinking of going home. Hannah says she feels the same, and doesn't hesitate when Chris offers her a lift. When Jazzer finds out, he wants to know if anyone's told Alice.
Episode written by Simon Frith.
Last on