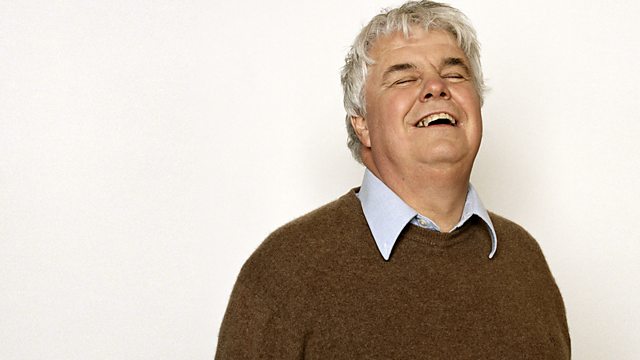 09/01/2009
Presented by Peter White.
Scores of guest houses are shutting up shop because they cannot afford to keep up with the increasing demands of fire safety officers.
Barry Hearn, Chairman of Leyton Orient and stadium expert Simon Inglis predict the future for the 2012 Olympics Stadium.
The writer John Killick reads the last of five poems fashioned from conversations with people with dementia.
BBC technology correspondent Rory Cellan-Jones offers an update on some of the latest developments in home entertainment including 3D TV and paper-thin screens.
Illegal downloading has hit the music industry hard, but the problem is particularly acute with the British Asian scene.
How the economic downturn is affecting restaurants and what might happen to the sector in the coming months.
Now is the time of year when many of us start to think about our summer holidays but what if you are stuck at home because of ill health or disability? Clare Wade might have the answer.
Last on