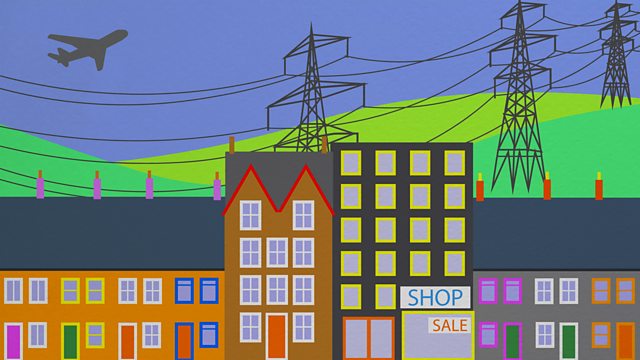 08/01/2009
Presented by Winifred Robinson.
The National Pensioners Convention says that 12 pensioners could die every hour from the cold. We speak to Jenny Saunders, Chief Executive of National Energy Action.
European City Guide: The European Commission is being urged to step in to stop a racket which has seen hundreds of small businesses lose money.
The Department of Health and manufacturers have reached an agreement that aims to bring down the drugs bill for the NHS. Lionel Winston David Fisher of the ABPI and Dr Bill Beeby of the BMA discuss.
The Serious Fraud Office in London has announced it will investigate the UK operations of Bernard Madoff, arrested and charged in December over an alleged $50 billion fraud. Richard Alderman of the SFO explains.
Nigel Harries of Rail Magazine and Gareth Elliot from the British Chamber of Commerce discuss the continuing disruption on the West Coast Mainline.
A tale of two recyclers - Trevor Balding is a one man band running a group of 350 can banks in and around Norfolk; Chris Dow recycles plastic bottles turning them back into food packaging for the UK market.
Writer John Killick reads the fourth of five poems fashioned from conversations with people with dementia.
Last on