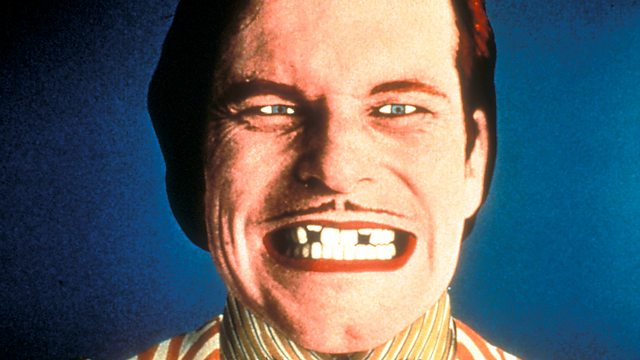 Comedy Songs: The Pop Years
Documentary tracing the modern history of the comedy pop song from the birth of the charts in 1952 to its reinvention in the new millennium.
We discover that George Martin was the missing link between the Goons and the Beatles, that the Barron Knights invented the parody song and that the Two Ronnies were not big fans of Not the Nine O'Clock News.
Almost everyone appears in the comedy song's chequered history of peaks and troughs, from the 1960s satire boom to the 1970s golden period of Monty Python and Billy Connolly and on through the wilderness years of 1980s novelty naffness and the genre's redemption in alternative comedy and the likes of Victoria Wood and Alexei Sayle.