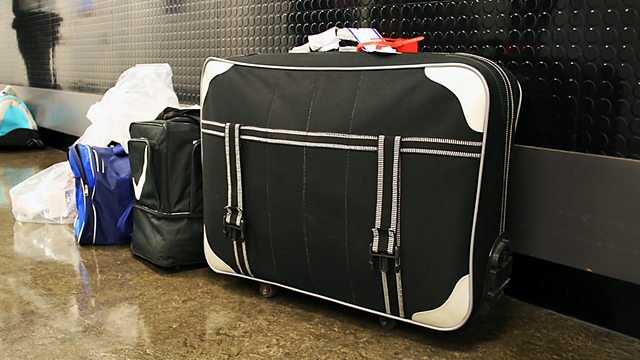 Rachel Joyce's story of a group of five seventy-something friends who take an annual holiday together to a far-flung destination.
Bill reveals the truth and Reg becomes a gooseberry. But what has Bill been doing with his life savings?
Frank ...... Trevor Peacock
Violet ...... Thelma Barlow
Bill ...... Geoffrey Beever
Reginald ...... Trevor Martin
Lois ...... Margaret Robertson.
Last on
New Year's Day 2009
19:45