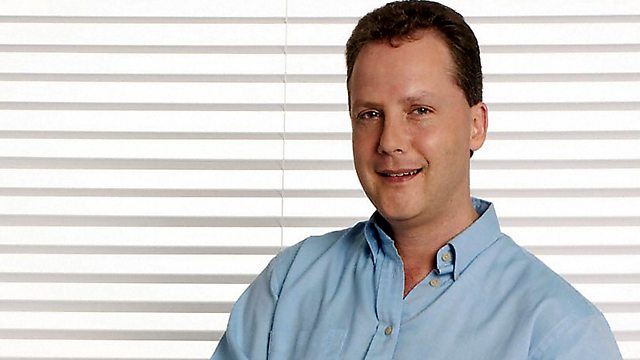 29/12/2008
Presented by Julian Worricker.
How many other big names will disappear from our High Street in 2009? We speak to Tim Danaher, Editor of Retail Week.
A ruling by the European Court of Justice in Luxembourg has closed what many saw as a loophole allowing airlines to avoid paying compensation if delays were due to 'technical problems'.
Unable to sell their homes, more and more people are becoming "reluctant landlords" opting to rent them out instead. But be warned - it's not as easy as you think. With Clare Barratt, Investors Chronicle.
Many of Britain's estimated 10,000 curry houses are struggling to survive. Journalist Sathnam Sanghera thinks the industry itself needs to shoulder some of the blame for its failure to innovate.
A report published today shows that half of England and Wales now suffer from 'water stress'. We speak to Trevor Bishop, Head of Water Resource Policy.
This year Radio 4 presenter Hardeep Singh Kohli spent Christmas day alone and we asked him to record his thoughts.
Ten years ago he was asked to lead the Government's Urban Task Force to assess how we could turn around out failing towns and cities. What doe he think about the standard of design a decade on?
Last on