Further Reading

A Short History of Modern Philosophy From Descartes to Wittgenstein by Roger Scruton (Routledge, 1995)

German Philosophers: Kant, Hegel, Schopenhauer, Nietzsche by Roger Scruton, Peter Singer, Christopher Janaway and Michael Tanner (OUP, 2001)

Gentle Regrets: Thoughts from a Life by Roger Scruton (Continuum, 2006)

Boethius: The Consolations of Music, Logic, Theology, and Philosophy by Henry Chadwick (Clarendon Press, Oxford, 1981)

The Consolations of Philosophy by Alain de Botton (Penguin, 2001)

Plato's Progeny: How Plato and Socrates Still Captivate the Modern Mind by Melissa Lane (Duckworth, 2001)
Featured in...
Browse the Ancient Rome era within the In Our Time archive.

From Altruism to Wittgenstein, philosophers, theories and key themes.
In Our Time Downloads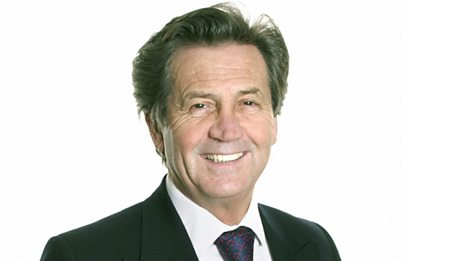 Every episode of In Our Time - available to download to listen to when & where you want.