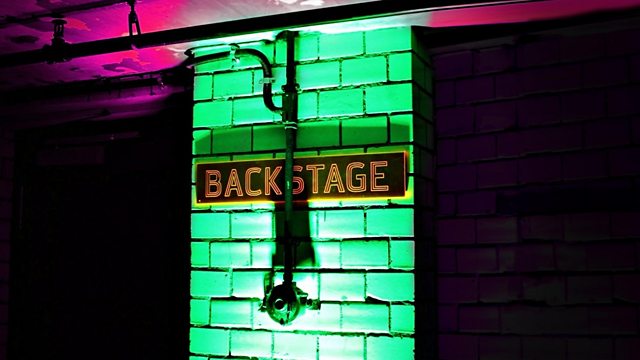 Beyond Words
By Maurice Maeterlinck and adapted by Katie Hims.
Dr Patrick McGuinness introduces three short plays by a key figure in late 19th-century symbolist theatre.
The Intruder
A family keep vigil together when one of their number is ill, but only the blind grandfather seems to see what is really happening.
The Seven Princesses
The king and queen of an unnamed land wait on the terrace of a castle high above the sea for the return of their grandson.
Interior
Two men, sent ahead to warn a family that their daughter has drowned, are stopped in their tracks by the sight of her household at peace through a window.
With John Rowe, Lizzy Watts, Paul Rider, Trystan Gravelle, Sheila Reid and Manjeet Mann.
Directed by Jessica Dromgoole and Marc Beeby.
Last on