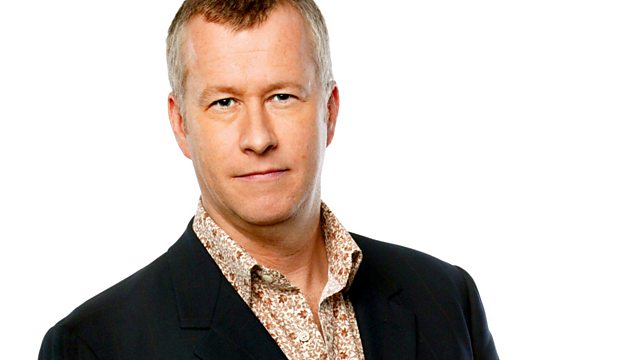 22/12/2008
Presented by John Wilson.
Damon Albarn reveals how, after more than a decade apart, he and guitarist Graham Coxon renewed their friendship and decided to reform their band Blur over an Eccles cake. He also says that, prior to their open air concerts in Hyde Park in summer 2009, Blur will be returning to their hometown of Colchester, Essex, to play warm-up gigs under their original name, Seymour. He also explains why he wants to rewrite the band's biggest hit, Country House, as a folk song.
Author Kathy Lette reviews Baz Luhrmann's latest film, Australia, starring Nicole Kidman and Hugh Jackman.
Alex Ross is The New Yorker's music critic and this year's winner of the Guardian's First Book award. 'The Rest Is Noise' is Ross's journey through twentieth century music, from Strauss to The Velvet Underground. He theorises and analyses the relationship between history and the development of music throughout the century, attempting to explain the stories behind some of the century's most important works.
Last on