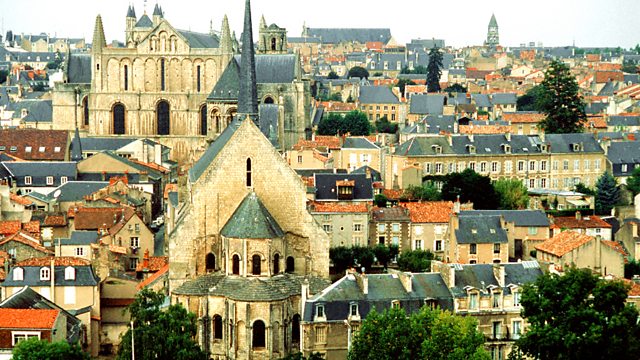 With clergy rumours buzzing - Vera McConkey's extra busy in the telephone exchange
Series set in the sleepy town of Ballylenon, Co Donegal, in 1954, before the days of mass tourism and proper plumbing in every home.
Written by Christopher Fitz-Simon.
Starring TP McKenna as Phonsie Doherty, Margaret D'Arcy as Muriel McConkey, Stella McCusker as Vera McConkey, Aine McCartney as Vivienne Boal, John Hewitt as Guard Gallagher, Gerard McSorley as Stumpy Bonnar, Charlie Bonnar as Packy McGoldrick, Ciara McKeown as Josie Doherty, Gerard Murphy as Rev Samuel Hawthorne and Harry Towb as Mr Mawhinney.
Music arranged and performed by Stephanie Hughes.
Director: Eoin O'Callaghan
First broadcast on BBC Radio 4 in 1995.
On radio